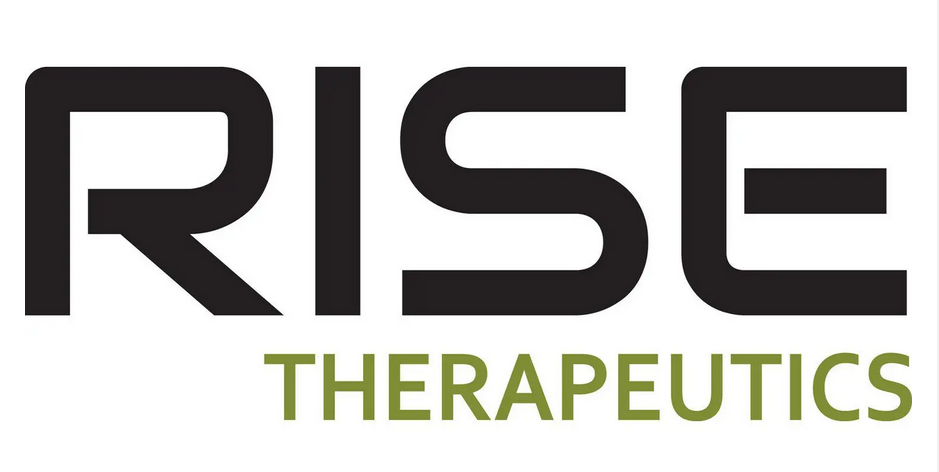 The biotechnology company received follow-on funding to accelerate ongoing clinical development efforts
Columbia, Md., May 8, 2023 – TEDCO, Maryland's economic engine for technology companies, announced a recent Seed Funds investment of $200,000 into Rise Therapeutics, a Maryland-based biotechnology company. TEDCO's Seed Funds invest in early-stage, technology and life sciences companies and provides access to gap financing.
"We are thrilled to receive this follow-on investment from TEDCO," said Gary Fanger, Ph.D, president and CEO of Rise Therapeutics. "This funding will allow us to accelerate our ongoing clinical development efforts and move closer to bringing our synthetic biology-based immunotherapy drugs to market; we are grateful to TEDCO for their support."
Rise Therapeutics, based in Rockville, Md., is a clinical-stage biotechnology company focused on developing innovative treatments for devastating diseases. Rise has developed the Tripartite X drug delivery platform that leverages synthetic biology medicine to enable safe and effective oral delivery of biological therapies. TPX can be utilized to deliver a variety of protein-based drugs, including complex immunotherapy applications.
"The innovative minds at Rise Therapeutics are working to advance the biotechnology industry. Through these efforts, they are helping to grow Maryland's innovation ecosystem," said TEDCO chief investment officer, Solomon Asad. "TEDCO is looking forward to continue being a part of their journey."
Previously, Rise Therapeutics received funding from TEDCO to support the validation of its drug delivery platform technology. This funding is supporting the advancement of Rise Therapeutic's lead drug candidate, R-3750, through Phase I clinical testing for the treatment of inflammatory bowel disease (IBD).
TEDCO's Seed Funds provide investment opportunities to companies in Maryland that either show promise of becoming venture fundable companies, or that are predicted to be sustainable through customer revenue, follow-on funding, or other forms of corporate venture. 
For more information about TEDCO's funding opportunities, visit https://www.tedcomd.com/funding.
About Rise Therapeutics
Rise Therapeutics is a clinical-stage, privately held company located in Rockville, Maryland which leverages its expertise in synthetic biology and immunological drug development to create novel cellular-based immune therapies. With a strong emphasis on product development and its internal clinical GMP manufacturing infrastructure, Rise is focused on developing immunological-based biological medicines using a unique and proprietary oral biologics delivery platform. For more information, go to www.risetherapeutics.com