Morning Calm Management Acquires Twinbrook Office Center in Rockville for $32.7 Million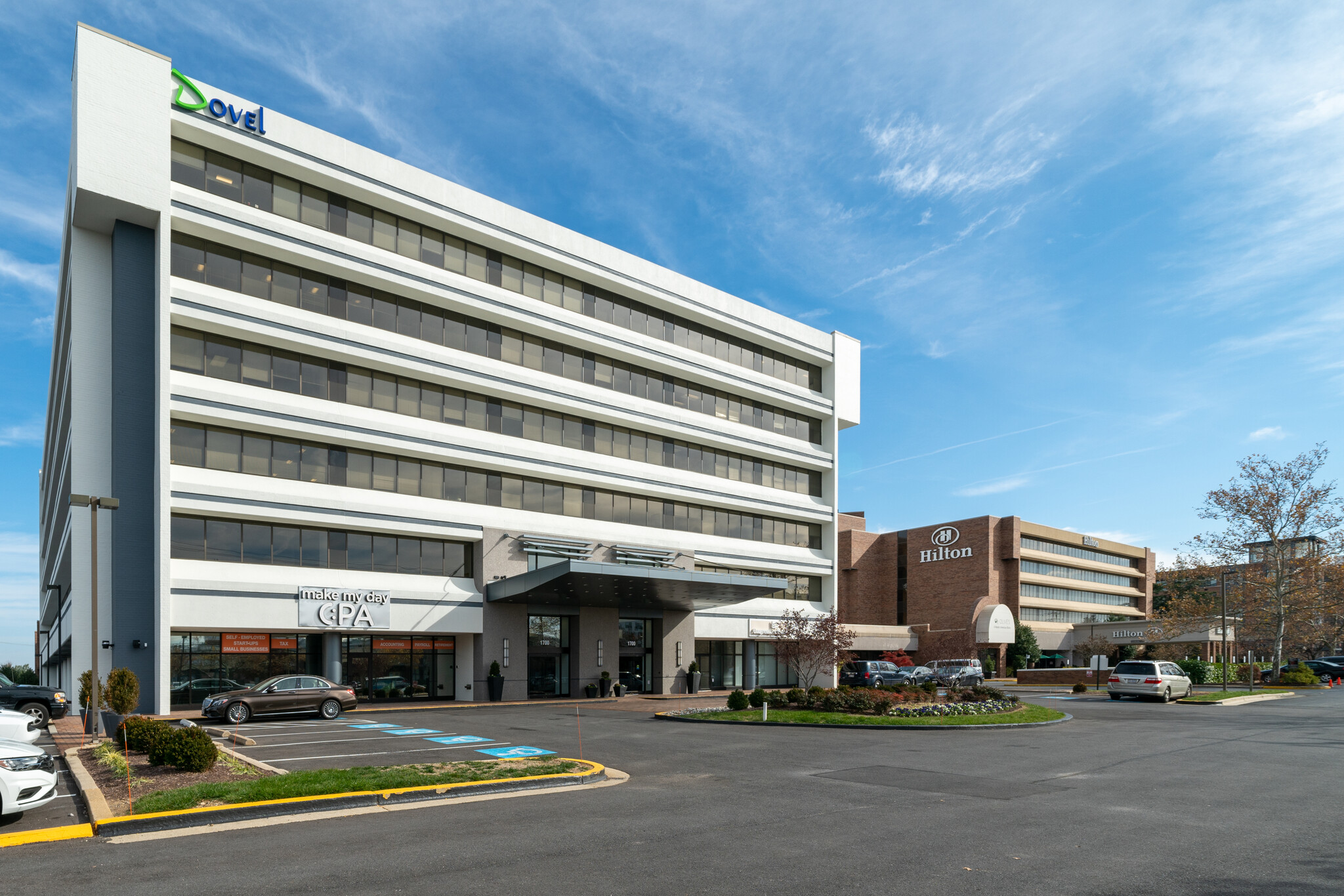 Article originally published by Ella Anderson of CoStar Research. 
A Montgomery County, Maryland, office building leased to a mix of biotech and life science industry tenants sold for $32.68 million or about $200 per square foot in a year-end sale.
Morning Calm Management, a South Florida-based real estate investment and management firm which has acquired several office properties in the Virginia and Maryland suburbs of Washington, DC, purchased the seven-story Twinbrook Office Center from Ivy Realty Services, a Montvale, New Jersey-based firm that acquired the building in 2016 for $33 million.
Located at 1700 Rockville Pike, the 163,936-square-foot structure was built in 1983 and recently underwent $3.4 million in common area renovations. At the time of the sale, the building was 80 percent leased to multiple tenants such as Dovel Technologies, Johnson & Johnson, Merck and Novartis. 
"Commercial real estate located in bioscience clusters around the country continues to outperform the broader marketplace," said Jud Ryan, executive managing director at Newmark, who marketed the building with James Cassidy and Cliff Cummings.
Ryan cited the property's tenancy and location near the headquarters of U.S. Pharmacopeia and the NIH's National Institute for Allergy and Infectious Diseases (NIAID) division as factors in the property holding its value during the pandemic.