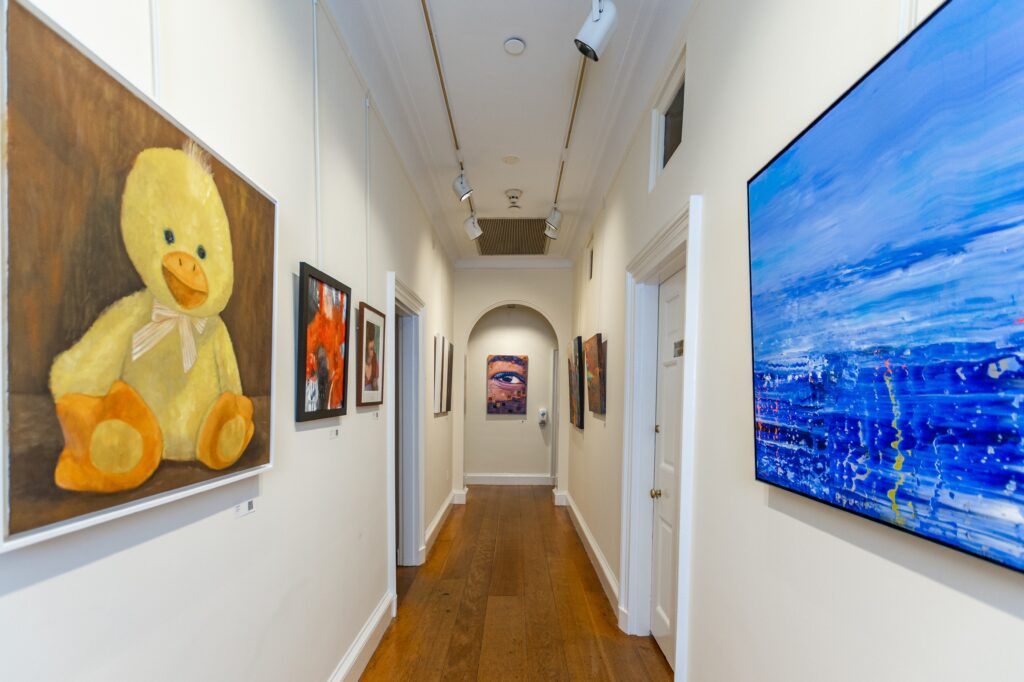 The Arts Vibrancy Index measures supply, demand, and public support for arts and culture
SMU DataArts, the National Center for Arts Research, recently unveiled its Arts Vibrancy Index for 2023, and Rockville, in conjunction with Frederick and Gaithersburg, has been named the 7th most vibrant arts community in the large metropolitan area category across the United States.
The Art Vibrancy Index analyzes communities based on metrics related to the supply and demand of arts and culture, as well as public support. It accounts for variations in population and cost of living, providing a balanced comparison across different-sized communities.
The Frederick-Gaithersburg-Rockville region has consistently ranked on the Arts Vibrancy ranking since its launch in 2015.
For a detailed overview of the criteria and to view the complete list of communities recognized, visit https://culturaldata.org/arts-vibrancy-2023/the-top-40-list/