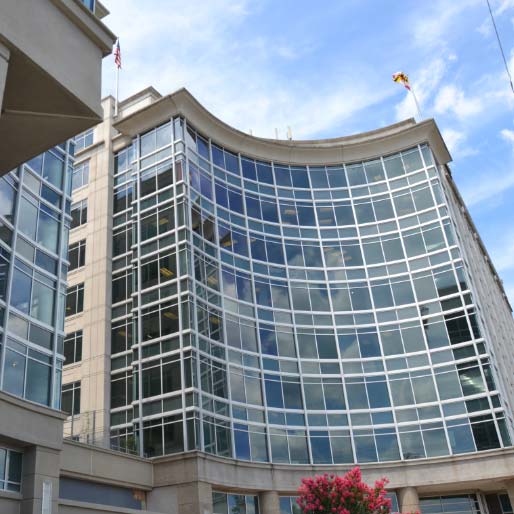 RFP Submittals Due on July 16, 2021, by 5:00 p.m. (ET)
Rockville Economic Development, Inc. (REDI) is soliciting competitive proposals to conduct two surveys:
one focused on businesses in Rockville; and 
one focused on site selectors, brokers & developers. 
REDI desires to enter into a professional services contract with a qualified individual or firm who can demonstrate competency and experience in conducting such surveys, including the design, development, administration, and interpretation of results. Click the link below to download complete project  information.
RFP Questions

Click Here to Review Project FAQs
REDI answered RFP questions that were received by July 7, 2021, at 5:00 p.m. (ET). Click the link above to read the answers to the submitted questions.  
RFP Submissions
RFP submissions must be received by Friday, July 16, 2021, at 5:00 p.m. (ET) to be considered. Email proposals to Richelle Wilson at Richelle@RockvilleREDI.org with the subject line "Proposal for RFP, Business Surveys."