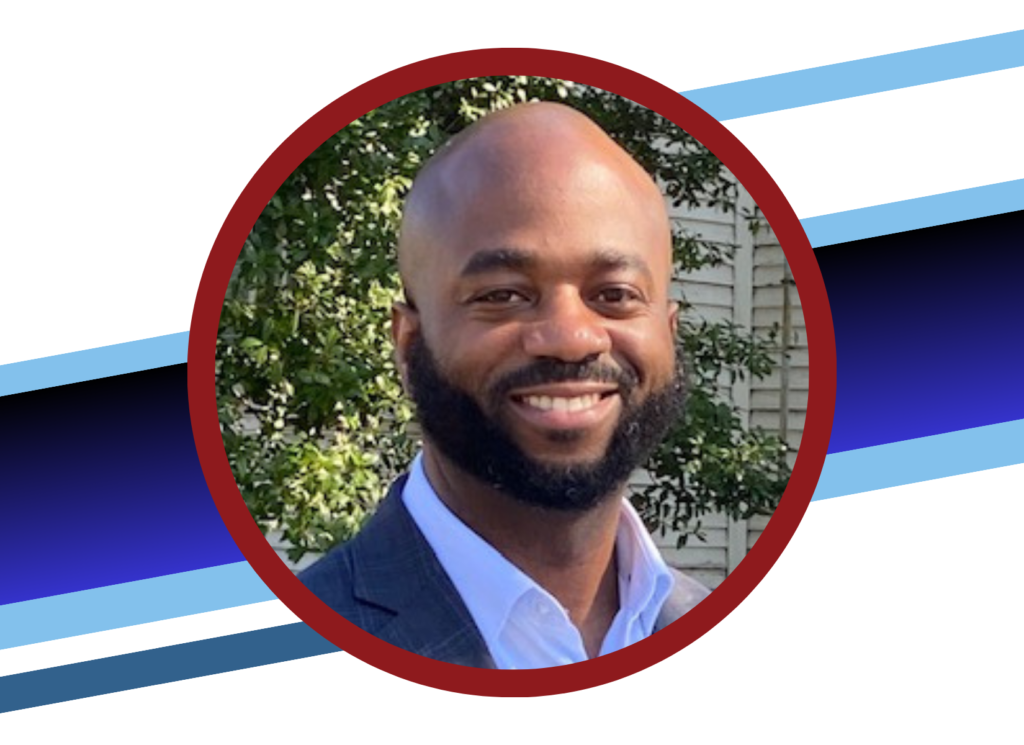 "Rockville is an inclusive, welcoming place to operate as a nonprofit. It is also a convenient, centralized location that is easily accessed by Interfaith Work staff and by our clients."

Can you describe the mission of Interfaith Works and how it aligns with the Rockville community's needs?
Interfaith Works helps more than 35,000 Montgomery County neighbors each year through vital programs that provide our neighbors with a pathway to stability. That includes thousands of Rockville residents. Essential IW programs located in the Rockville community include: the IW Clothing Center; IW Food Pantry; IW Connections; IW Vocational Services Program; IW Women's Shelter at Taft Court, an emergency shelter serving women; IW New Leaf, an inclusive emergency shelter, and our newest program. Lon's House, which provides a supportive, welcome environment for senior men who have experienced homelessness. For people facing a range of challenges in the Rockville community, including job loss, food insecurity or homelessness, IW's programs are here to welcome and help them, responding to their needs on a tailored, individualized basis.
How has partnering with local businesses enriched Interfaith Works' impact?
Local businesses and organizations have been extraordinarily generous, both through donations and volunteering. They have provided a range of support for our programs. Including: holding drives for essentials like toiletries, coats and school supplies. volunteering at our programs; and providing donated meals for the residents of our shelters. These businesses and organizations include Snyder Cohn, National Institutes of Health, Original Pancake House, Rockville Rotary Club, Immunocore, and Aurinia Pharmaceuticals.
Can you share a success story or program that epitomizes your work in Rockville?
Mr. Johnson, a Rockville resident since the 90s, is a kind-hearted senior who found himself struggling to make ends meet. He contacted Interfaith Works Connections (located in Rockville at the IW Essential Needs Center) after being connected with the IW Food Pantry (also at the Essential Needs Center).
He reached out to IW Connections for utility assistance, as the burden of bills was becoming overwhelming. A Resource Coordinator quickly assessed his situation and determined that he qualified to receive a grant towards his past due balance. With the support of IW Connections, Mr. Johnson now has peace of mind, knowing that his utilities are taken care of.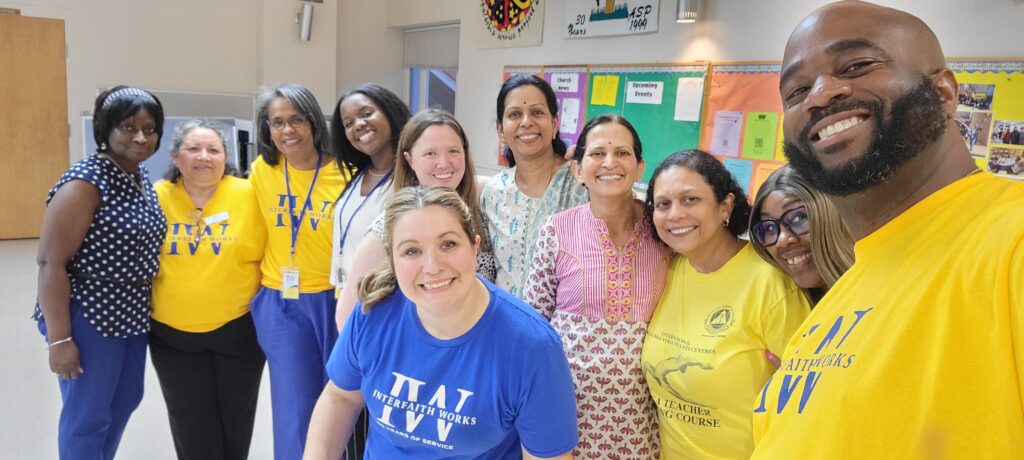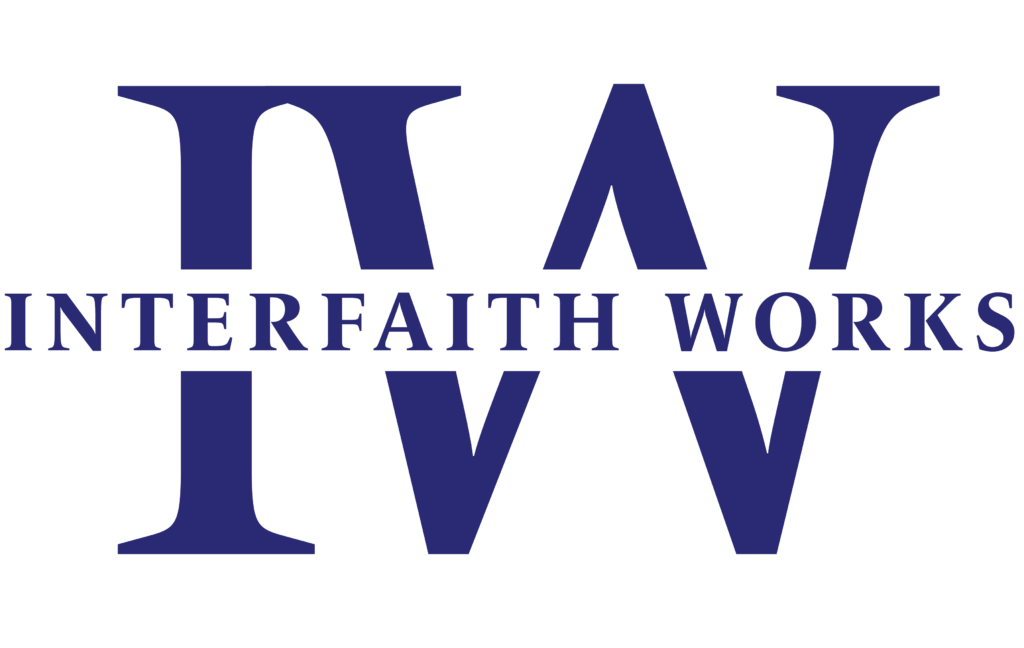 What are some of the volunteer or partnership opportunities available at Interfaith Works?
Interfaith Works offers a range of opportunities, including:
Schedule time to volunteer as an individual or in a group, sorting clothes or helping arrange food staples at the IW Essential Needs Center
Hold a drive for us – we welcome travel-sized toiletries at some of our shelters, for example; our IW Clothing Center would welcome winter coats
Share your knowledge and skills with our Vocational Services Program, including helping people with resumes and interview practice
More options are listed here: https://www.iworksmc.org/volunteer
Why did Interfaith Works decide to operate in Rockville?
Rockville is an inclusive, welcoming place to operate as a nonprofit. It also is a convenient, centralized location that is easily accessed by IW staff and by our clients. In addition, Interfaith Works has been in Rockville throughout its history and is proud to continue that tradition. That includes IW largest programs at the IW Essential Needs Center, which is home to Interfaith Works' Clothing Center, the only large-scale free clothing distribution program in Montgomery County.
About Interfaith Works
Interfaith Works responds to the needs of our neighbors by offering four program areas: Emergency Shelter, which serves people experiencing homelessness; Supportive Housing, which provides housing insecure people with housing assistance and supportive services to help them maintain stability; Essential Needs, located in Rockville, which includes the IW Clothing Center, the IW Food Pantry (which provides access to free food and diapers), and IW Connections, which links our neighbors to essential services through counseling and education; and Vocation Services Program, also located at our Rockville headquarters, which helps un- and underemployed people find sustainable job opportunities with an array of services that include resume assistance, interview practice, and training opportunities. Learn more at www.iworksmc.org