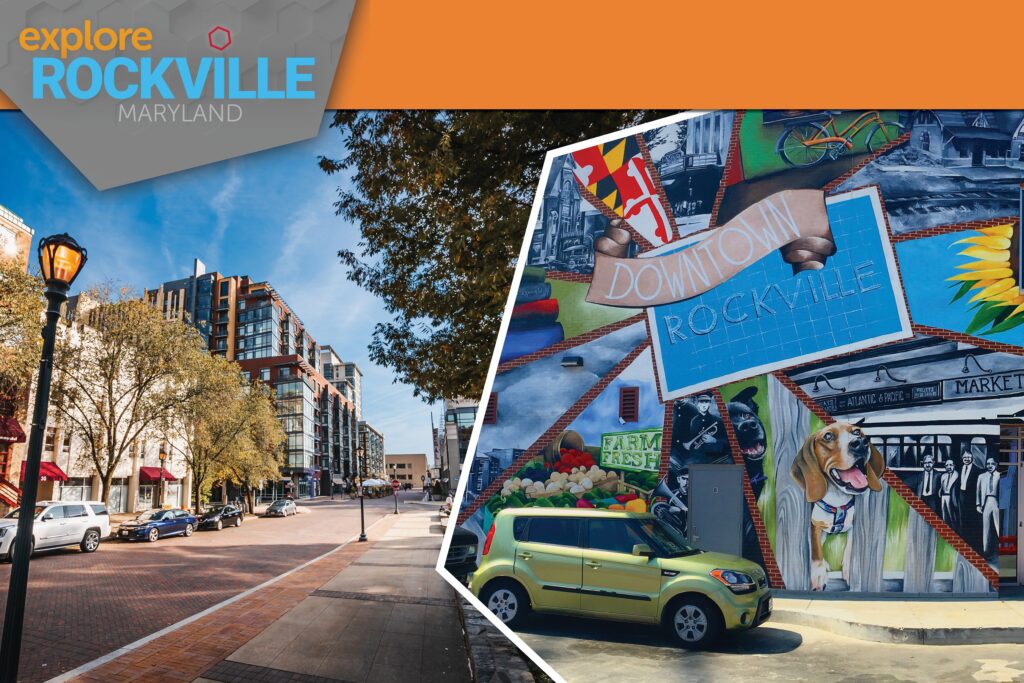 The website includes an events calendar, suggested itineraries and a searchable directory of restaurants, things to do, recreation facilities and more
Rockville's Mayor and Council welcomed patrons of Hometown Holidays on Saturday May 28, followed by a special announcement from Rockville Economic Development, Inc. (REDI). REDI in collaboration with Visit Montgomery and the City of Rockville announced the launched of the city's tourism website – ExploreRockville.org 
The new website seeks to:
Promote and support Rockville's tourism, hospitality, and retail industries
Establish Rockville as a regional destination for arts, culture, and international cuisine
Support the attraction and retention of businesses, workforce and residents
The website includes an events calendar, suggested itineraries and a searchable directory of restaurants, things to do, parks and recreation facilities. Explore Rockville also highlights the city's unique commercial neighborhoods such as Rockville Town Center, King Farm, and Rock East District, all of which have their own history and vibe.
"We're thrilled to collaborate with Visit Montgomery and the City on such an important project. Explore Rockville showcases the diversity and vibrancy of our city and people, and invites residents and visitors alike to (re)discover Rockville," said Susan Prince, REDI Board Chair.
Explore Rockville was also an exhibitor at Hometown Holidays, promoting the new website through public engagement and the distribution of branded giveaways and t-shirts.
Check out the Explore Rockville launch at Hometown Holidays: