Glenline Investments & Singerman Real Estate Form Investment Partnership to Acquire, Reposition Buildings for Life Science Tenants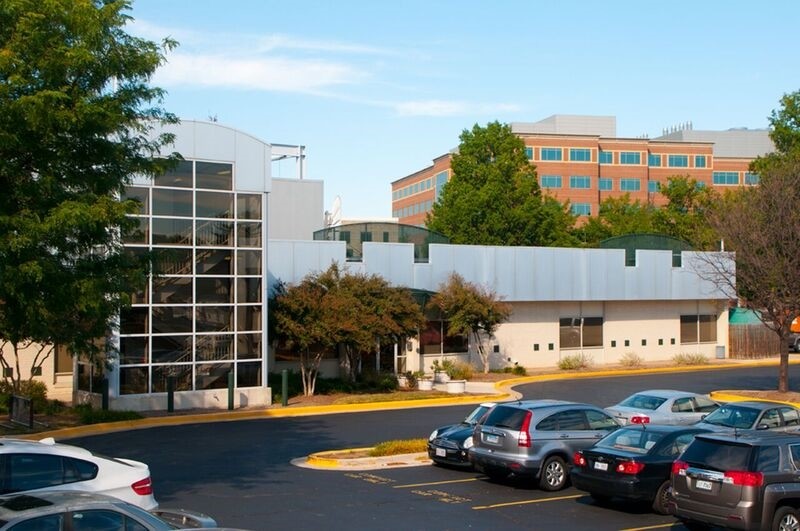 Article originally published by William Jordan of CoStar Research. 
Bethesda-based GlenLine Investments has partnered with Singerman Real Estate, a Chicago-based opportunistic real estate investment firm, to acquire a pair of flex buildings in Rockville, Maryland.
The buyers plan to reposition the pair of vacant buildings totaling 74,500 square feet as office-lab space in the first of a programmatic joint venture between the firms focusing on life science property investments.
JLL Capital Markets arranged the joint venture equity partnership that purchased the single-level 5640 Fishers Lane and the two-story 12441 Parklawn Drive. The buildings are located in the suburban Twinbrook Metro Park complex adjacent to the National Institute of Allergies and Infectious Diseases, which previously occupied both buildings before vacating prior to the sale.
JLL Capital Markets Senior Managing Directors Jim Meisel and Andrew Weir, Managing Director Matt Nicholson and Director Dave Baker arranged the joint venture and initial property acquisition. The buyers have retained JLL's Danny Sheridan and Amanda Davis to provide leasing advisory services.
GlenLine Investments was formed in 2019 by Scott Nudelman, formerly a senior vice president for acquisitions with Carr Properties, with financial backing from the owners of Minkoff Development and the Fred Schnider Investment Group.