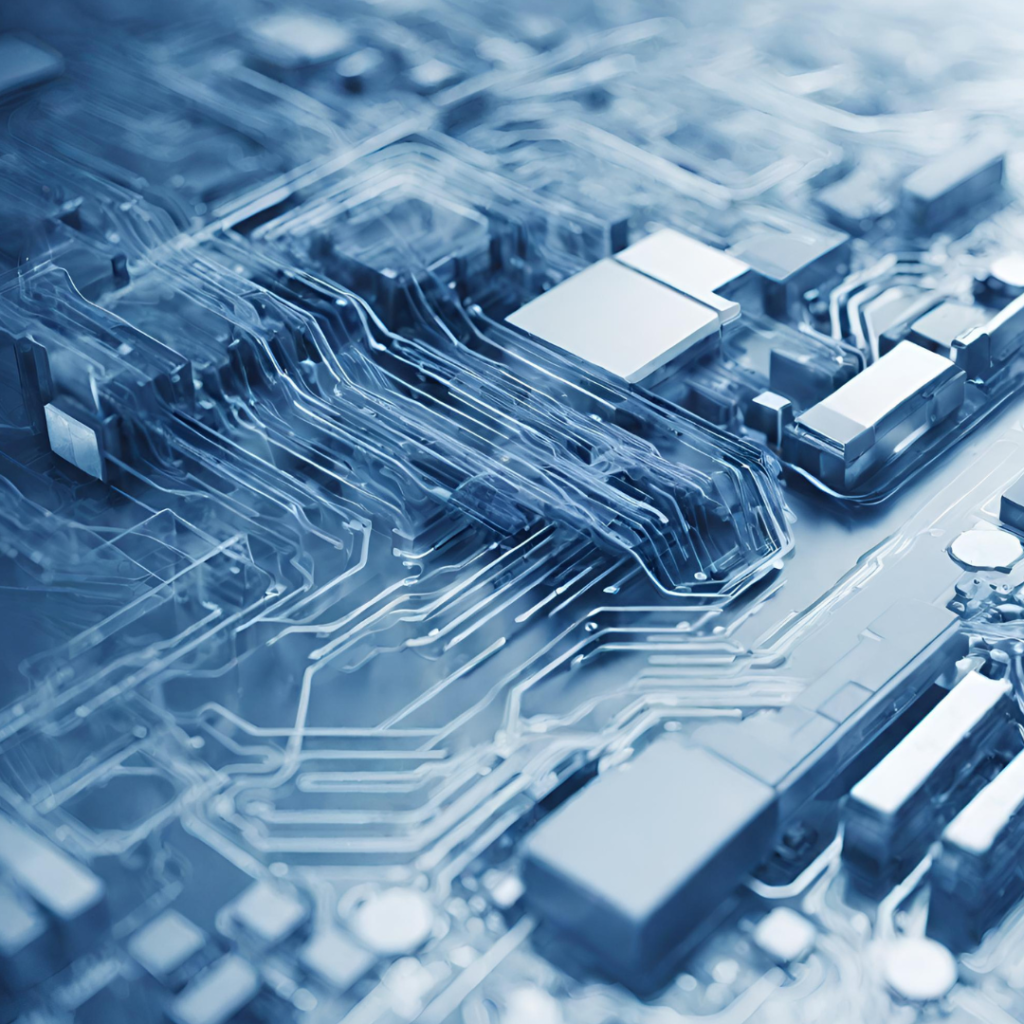 The pilot program will provide matching grants of up to $2 million to projects that accelerate growth and innovation in strategic industry sectors
Baltimore, Md., Oct. 4, 2023 – Governor Wes Moore today announced the launch of the Build Our Future grant program, a financial resource for innovation infrastructure projects to support eligible technology sectors. Funded at $10 million, the pilot program will provide matching grants of up to $2 million to projects that demonstrate a transformative impact in accelerating growth and innovation in the state's strategic industry sectors. 
"From cybersecurity and manufacturing, to quantum and drug discovery, we believe the Build Our Future pilot program will grow our innovative industries throughout the state," said Gov. Moore. "While building a more competitive and equitable Maryland, we need to ensure we're looking toward the jobs of the future and supporting the progressive technology sectors. This program will help us invest in the tech-advanced facilities that tomorrow's workforce depends on."
Administered by the Maryland Department of Commerce, the program was established through The Innovation Economy Infrastructure Act of 2023 during this year's legislative session as a key piece of the governor's plan to bridge the gap between vision and success in Maryland. Grants may be awarded to private companies, nonprofit entities, local governments, or colleges and universities in Maryland. Eligible projects include cyber ranges, prototype manufacturing centers, research spaces, sensitive compartmented information facilities, and wet laboratories, among others. 
"We're proud to be leading the charge behind the state's new Build Our Future program," said Maryland Department of Commerce Secretary Kevin Anderson. "These grants will help some of our biggest innovators expand their efforts and keep doing what they do best: pioneer new ideas and products and grow Maryland's impressive innovation ecosystem."
Applicants must be in good standing with the state through the Department of Assessments and Taxation. Incomplete submissions will not be considered. Applications will be accepted starting October 16, with an informational webinar to be held October 19. 
Additional details including webinar registration and eligibility terms will be posted on the Commerce website.