Despite the most challenging year in recent history, 200 companies located in the Washington, D.C. metro area ranked on The Washington Post's Top Workplaces 2021. Ranked solely by employees, more than 65,000 survey responses were collected to determine the rankings. Survey feedback also provided insights into specific workplace attributes. 
We're thrilled that eight companies headquartered in Rockville earn a spot on this year's list. We congratulate them for their dedication to investing in positive workplaces, even during challenging times.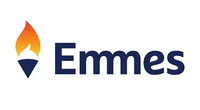 #31. The Emmes Company
Emmes is a full-service clinical research organization that provides clinical trial support to clinicians, biomedical scientists and health administrators. More than 2,000 clinical studies have been conducted across therapeutic areas, including infectious diseases, vaccines, ophthalmology, oncology, neurology, and maternal and child health. 
#39. Aronson LLC
Aronson is an accounting and consulting firm that serves a variety of industries, including government contracting, technology, professional services, nonprofits, construction and real estate. Established in 1962, the firm has about 270 employees.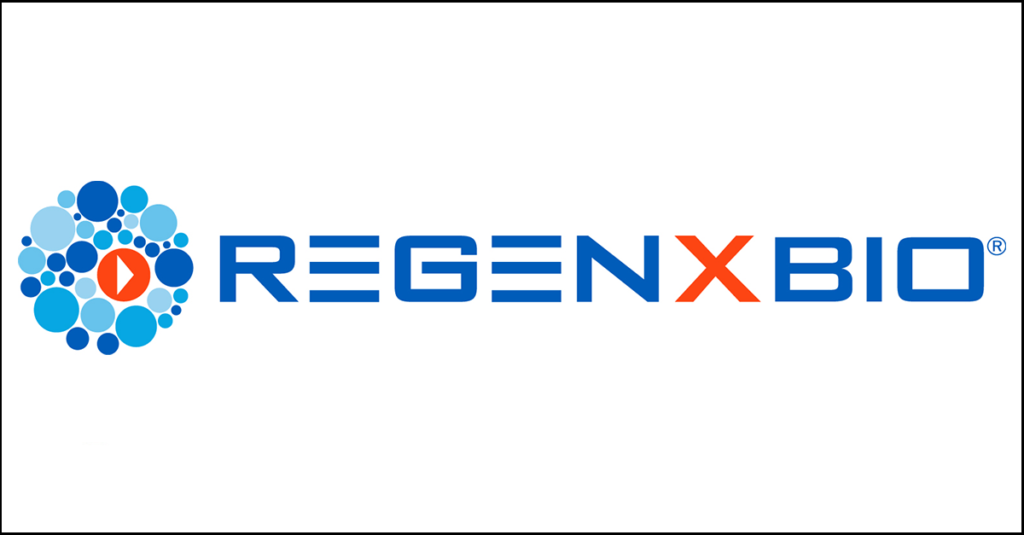 #46. Regenxbio
Regenxbio is a clinical-stage biotechnology firm that develops gene therapy products to treat retinal, neuromuscular and neurodegenerative diseases. Founded in 2009, the company, based in Rockville, Md., has about 300 local employees. 

#59. American Speech-Language-Hearing Association
The American Speech-Language-Hearing Association is a trade association that is responsible for credentialing audiologists; audiology and speech-language pathology support personnel; speech-language pathologists; and speech, language and hearing scientists.

#6. MassMutual Greater Washington
MassMutual Greater Washington, a life insurance and investment firm, develops specialized financial and retirement plans for individuals and organizations. Officials describe their approach to financial planning as client-centric and geared toward providing appropriate recommendations from a range of quality companies. 

#18.  FitzGerald Financial Group
FitzGerald Financial Group, a mortgage lender, has been operating since 2007. The lender, a division of TowneBank Mortgage, has 17 locations in Maryland, Virginia, Delaware and Florida.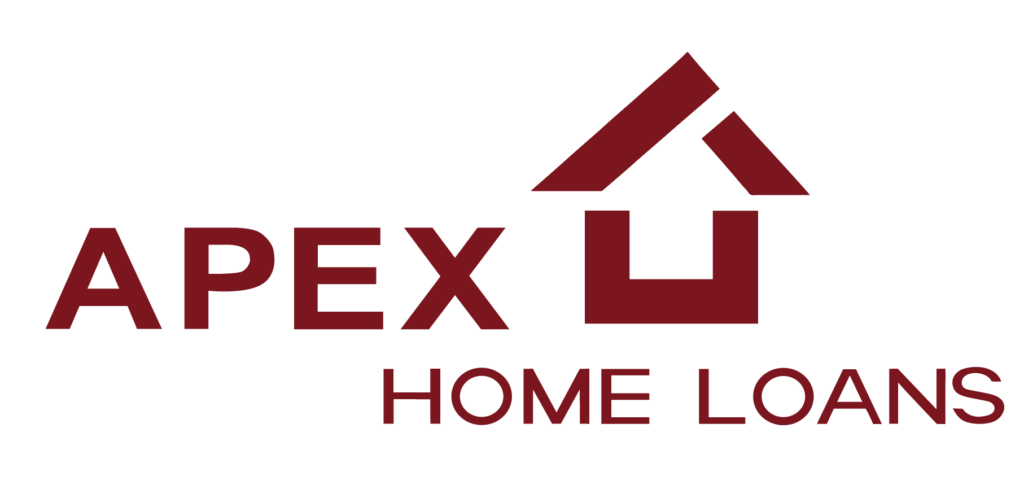 #31.  Apex Home Loans
Apex Home Loans is a mortgage lender licensed in the District, Maryland, Virginia and eight other states in the Southeast and the Mid-Atlantic region. Apex's benefits include four weeks of paid parental leave and a 10 percent 401(k) match. 

#80.  Sparks Group
Sparks Group is a staffing and recruiting firm that provides temporary staffing and full-time recruiting services in human resources, accounting and finance, information technology, marketing, administrative support and other areas. Established in 1970, the firm has 60 local employees.