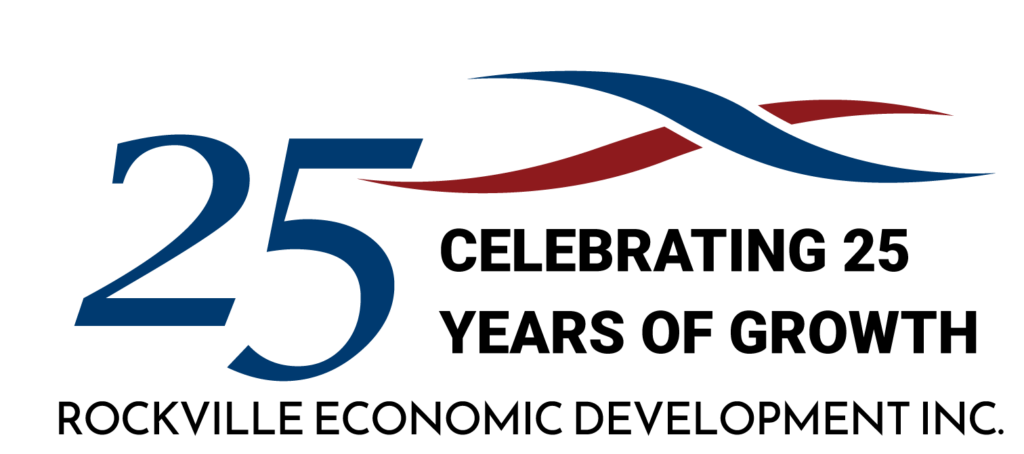 Presently known as REDI, the Greater Rockville Partnership was established in 1997 to address the economic development needs of Rockville
Rockville Economic Development. Inc, better known as REDI, was established in 1997 as the Greater Rockville Partnership. From its inception, the organization's focus has been, and continues to be the development of economic opportunities in the City of Rockville.
This year (2022), in celebration of REDI's 25th anniversary, we invited past and current Board Chairs and Executive Directors to reflect on what REDI means to the community.
REDI also held an anniversary celebration at historic Glenview Mansion that was attended by City and County officials, regional economic development partners, and Rockville business owners.