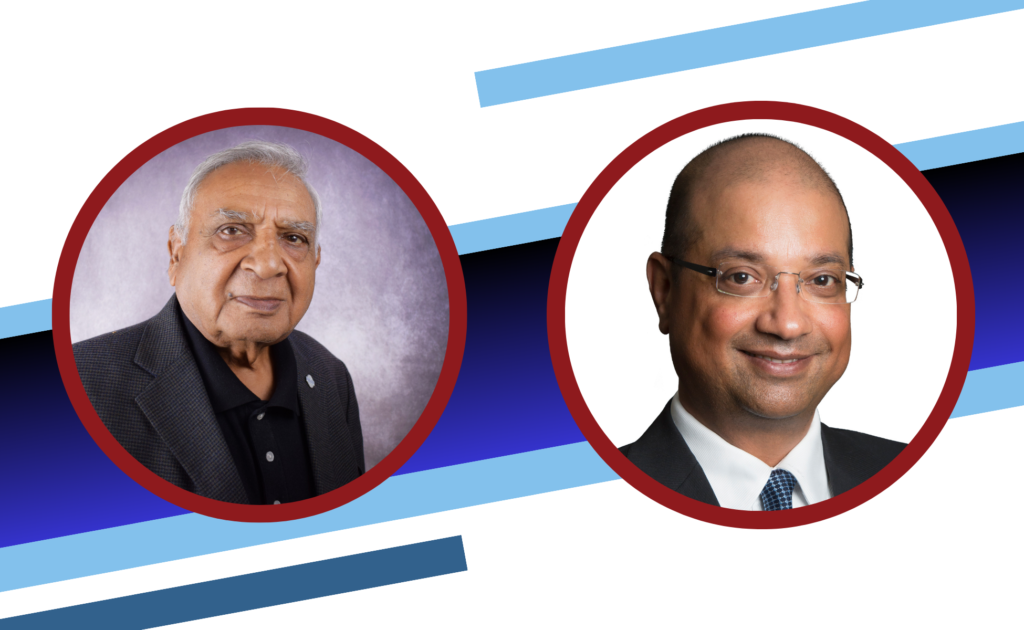 "Our philosophy has been 'In the success of others lies our own', and we strive to ensure all our clients, partners and communities share our success."
Can you walk us through the history of Sheladia Associates and how it has evolved over the years?
Founded in 1974, Sheladia Associates Inc. initially specialized in transportation design in the metro DC, Maryland, and Virginia areas, serving State and County governments. By the late 1970s, the firm expanded into water resources and architecture within the U.S. and took on its first international project in Haiti in 1979 through USAID. During the 1980s, as an 8(a)-minority owned business, Sheladia worked across Africa, Asia, and Latin America, mainly in the water sector. In the late 1980s, it branched into international transportation design and construction supervision.
In the early 1990s, the firm began collaborating with multi-lateral donor banks like the Asia Development Bank and the World Bank. To date, Sheladia has completed over 1,100 projects for 300+ clients in 80+ countries, covering fields like transportation, water resources, energy, architecture, and technical assistance. Recently, they added a Federal Services division to work with the U.S. federal government and DOD.
Domestically, Sheladia serves clients in Montgomery and Prince George's counties, as well as Washington DC, including agencies like WMATA, DDOT, and DC Water. They maintain offices in Largo, Maryland, focused on Third Party Design and Permit Reviews, and another in DC for Construction Management. In the last decade, major projects include work on the Dulles Corridor Metro Project and DC Water's Tunnel Dewatering Pump Station, as well as design-build services for World Bank offices in Kabul and Laos.
 What are some milestone projects that have defined Sheladia Associates presence in Rockville?
Within Montgomery County we've completed:
Design engineering for Franklin Avenue
Design engineering for Upton Drive safety improvement
Washington Grove connector-Crabbs Branch way extension
Long Branch Library refreshment project
Damascus Library and Senior Center refurbishment project
Nebel Street Homeless Shelter design project
We've also worked on:
Dulles Corridor Metro project
DC Water Tunnel Dewatering Pump Station
World Bank – Kabul office project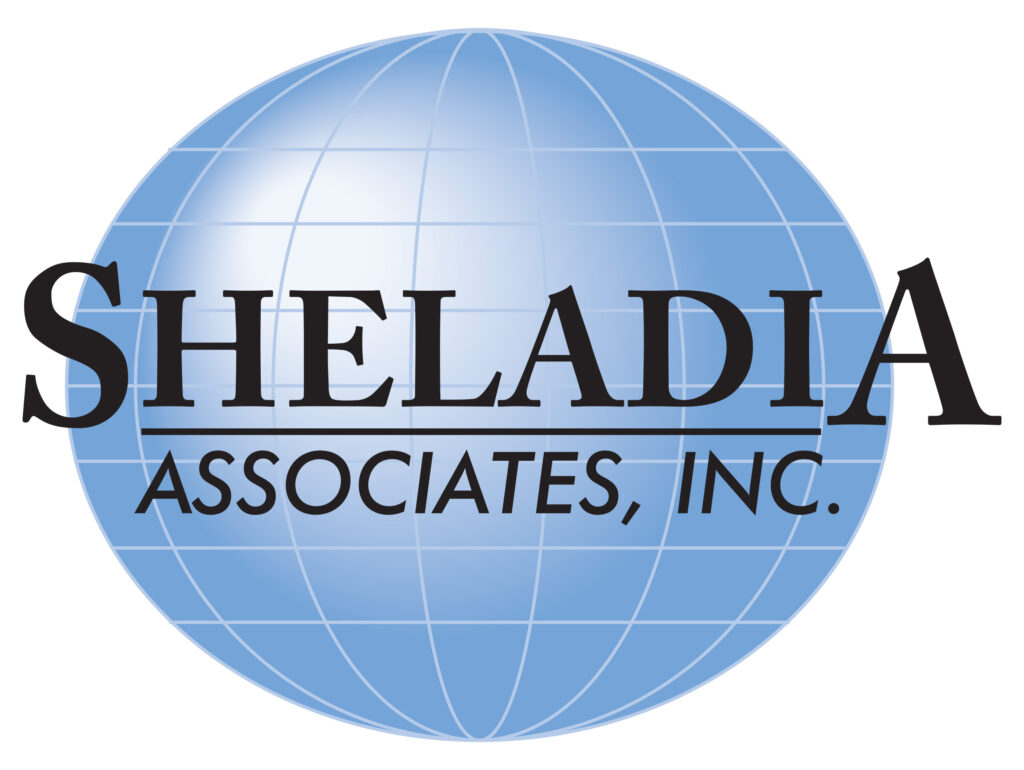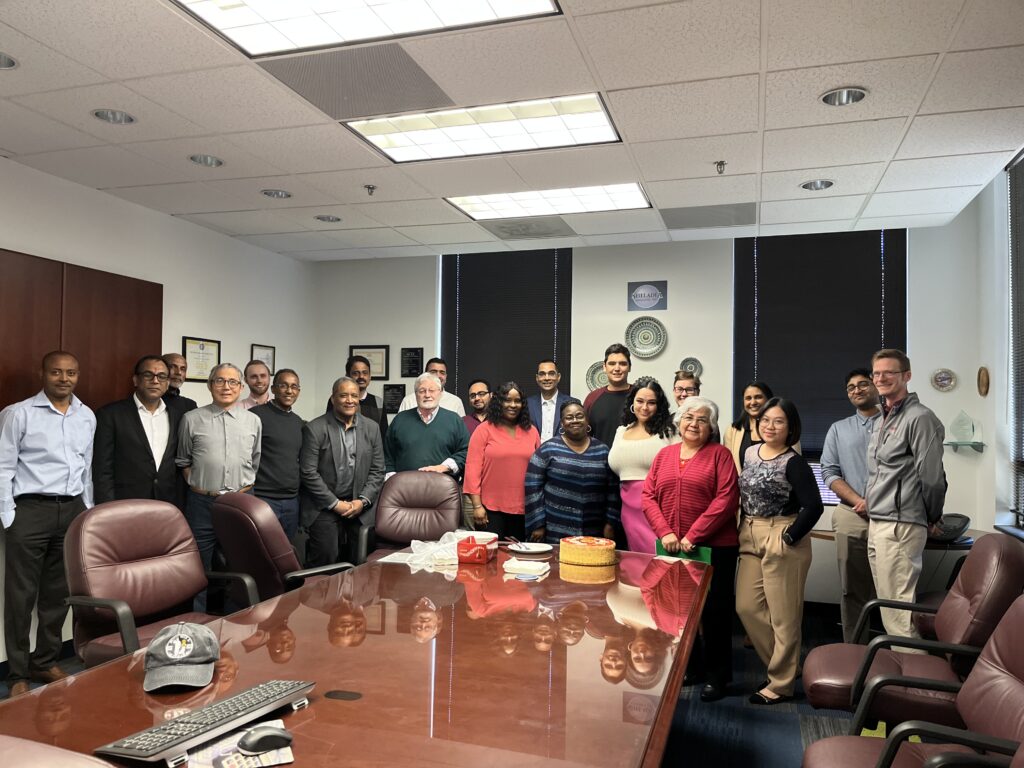 How has the economic landscape of Rockville impacted your business' longevity?
Economic growth of Rockville and the overall county has allowed us to recruit and retain the workforce which are and is the single most important element in our industry
What advice would you give to new businesses aiming to be longstanding fixtures in the community?
Our philosophy has been "In the success of others lies our own" and we strive to ensure all our clients, partners and communities share our success. Engage with the community you live and work in.
What role has the community of Rockville played in the success of Sheladia?
The community of Rockville has been integral to our success, giving us access to a wide universe of talented workers and providing us with proximity to our US clients as well as the international donors funding most of our international projects.  
About Sheladia Associates, Inc.
Sheladia Associates, Inc. is a minority-owned and operated business founded in 1974 and performs work throughout the Metropolitan area and around the world. We design and manage the construction of infrastructure — both physical and institutional — to support economic growth and strengthen the capabilities of our clients and partners. Sheladia is headquartered in Rockville, with international offices located in Asia and Africa. Learn more at https://www.sheladia.com/