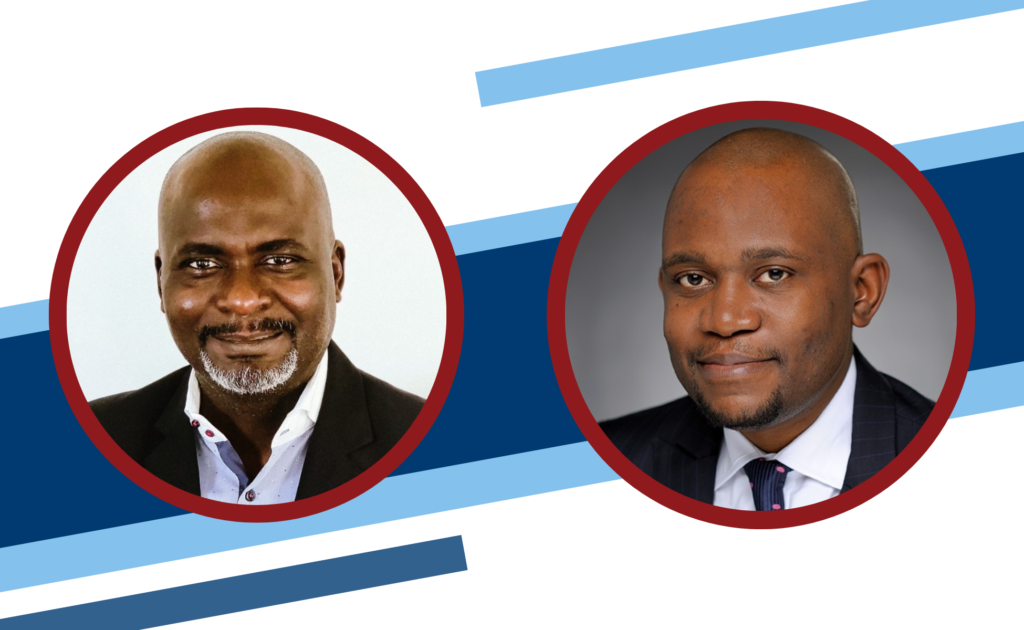 "Èkó House goes beyond being just a location you eat in to become a hub. A hub for music, entertainment, connections, beauty, art and inspiration."
What does Èkó House offer?

We are a Nigerian restaurant in the DMV, that offers authentic Nigerian food, as well as an array of Nigerian/American fusion meals. With a seating capacity of 250, we're able to host large events and large groups of people (of 15 or more parties). We cater to events including wedding after parties,
pre-wedding parties, bridal showers, birthday parties, office get togethers, retreats, and private events.
What motivated you to start your business?
My business partner and I have lived in the United States for almost three decades. We noticed a gap in the availability of a combination of authentic Nigerian meals, visually appealing presentations and aesthetically pleasing environments. What we had become accustomed to was that brands that offered authentic Nigerian foods were either lacking in aesthetics and presentation or had a somewhat higher focus on the fusion selections in a way that sort of compromised on the authenticity of Nigerian tastes.
Even though we did not have a problem with prioritizing the fusion selections, we just desperately craved an environment that reminded us of home, not just in the food offerings but also in the feel of the environment. We craved an environment that mimicked the warmth and buzzing of Lagos, the vibe, the excitement and the feeling of community all in one, so we decided to bring that feeling here, to the United States of America. Through Èkó House, our aim is to bridge that gap, to introduce our culture to people in the DMV through our food, music, and expressions of art. We want them to see and fall in love with the "Naija spirit". We want to give them a first-hand experience of all the best things of Nigeria.
What makes Èkó House unique?
Èkó House goes beyond being just a location you eat in to become a hub. A hub for music, entertainment, connections, beauty, art and inspiration. A hub for all things that celebrate life, love and community. We want everyone who walks into Èkó House to feel the love that Nigerians as a people have to give. We want people to walk into our establishment and be filled with peace and joy, those feelings of comfort and familiarity associated with their homes.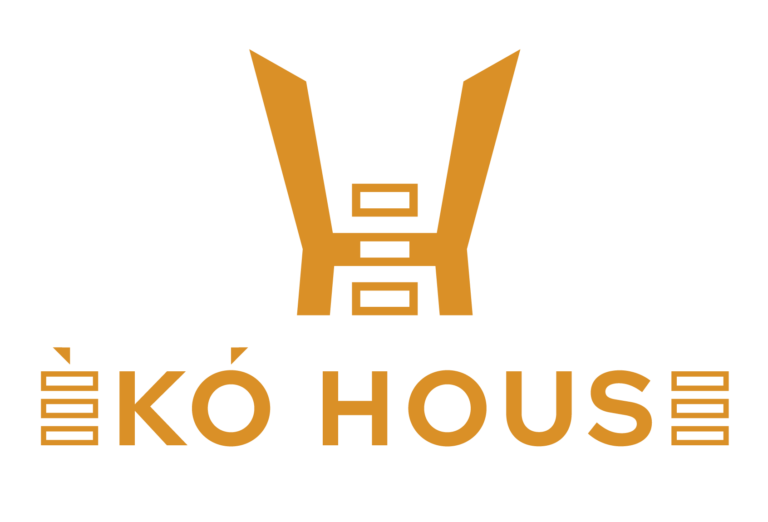 Why did you choose to run your business in Rockville?
My business partner and I have lived and been coming to Rockville for a few years now and we've been drawn to how community inclined it is.
The first thing you notice when you visit Rockville is how family friendly it is, with a healthy blend of young and middle-aged people. We noticed the variety of food brands around and could not help but feel like there was something missing. We finally determined what was missing, and that's when we got the idea to establish a Nigerian brand here. We knew that was the flavor the community was missing. Starting Èkó House, we are bringing an additional variety to the collection of amazing restaurants in Rockville.
Where do you see Èkó House 5 years from now?
As a new business, we're happy to say that we're doing very well. Since our grand opening in July 2022, we've had an interesting few months. We've experimented, failed at some things, learned and grown. In the next 5 years, we hope to learn even more. We may be thinking about expanding into new territories soon. Plans are still underway.
About Èkó House
Èkó House opened in July 2022 at 150 Gibbs Street, Rockville, MD 20850 in Rockville Town Square. Learn more about Èkó House at www.ekohousedmv.com