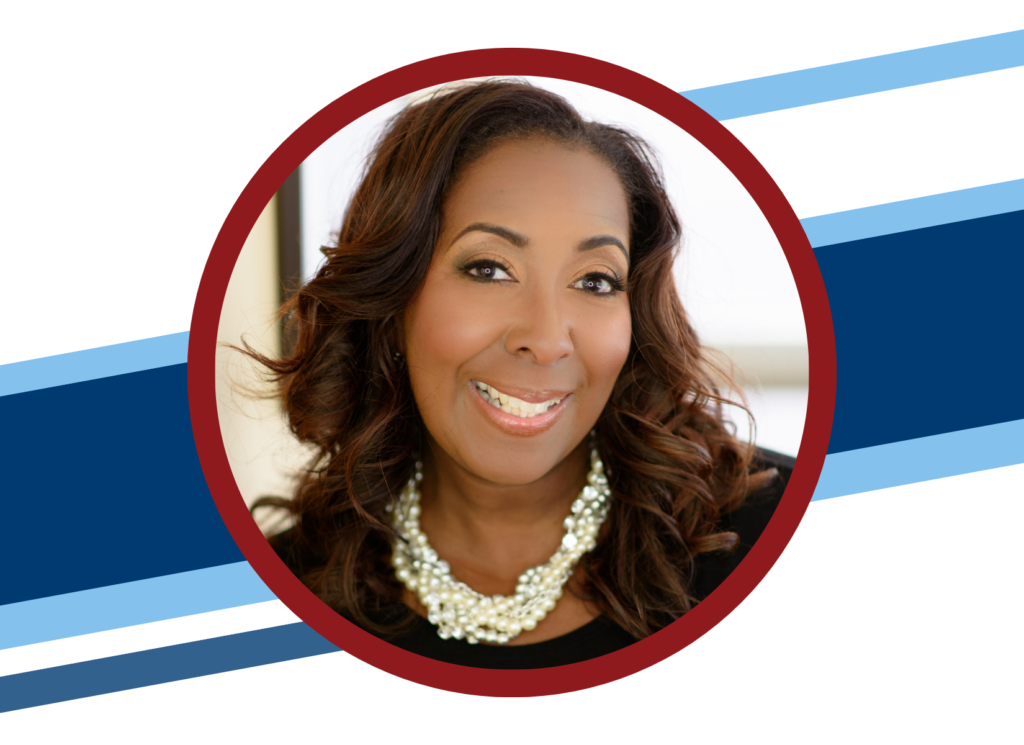 BETAH Associates is celebrating 35 years of award-winning communications and professional services to government, corporate and nonprofit clients
What services does BETAH Associates, Inc. offer?
BETAH Associates is an award-winning communications and professional services firm with a 35-year record of success providing exceptional client experiences to government clients, as well as those in the private and nonprofit sectors. Our core competencies are communications and creative services, event management (for in-person, virtual, and hybrid gatherings), training and technical assistance, peer review services, and other kinds of professional support. BETAH combines decades of expertise as strategists and implementors to bring a solutions-driven approach that helps our clients achieve their missions, reach their audiences, and create stories and experiences that inform and inspire.
What is BETAH Associates' origin story?
My journey to business ownership is different from the typical path. I'm not the original founder, and leading BETAH Associates is not a role I was groomed or prepared for. In fact, I never envisioned a role in government contracting – it wasn't in my life plan. My background is in television and film production. I wanted to use my skills and creativity to raise awareness and to educate and affect change in communities. My mother, the founder and original CEO of BETAH, was a dynamic force in business with a stellar reputation with staff, partners, and clients. She was the previous leader and the leader I admired most. I worked in the company as a communications director and watched her wheel and deal with the best of them yet move with immense grace and integrity. Early on, she and I agreed that I would not take over the business. I enjoyed the creative role I held and had no desire to run a government contracting firm.
When my mother passed away after a long-fought battle with cancer, I felt compelled to keep the doors open – I believed in the business, mission, vision, and the clients and communities we impacted. So, I accepted the challenge and stepped into my mother's position – a post I've been delighted to hold for 15 years as I developed my vision and shepherded the company through a period of healthy growth.
What makes BETAH Associates unique?
Our name says a lot about our business: BETAH means "trust and confidence," which we build and maintain through client experiences that truly surpass expectations. We are proud to be a minority and woman-owned small business that has been twice-recognized on Inc. Magazine's list of fastest-growing companies in the nation. GrowthLab ranked BETAH #18 out of 100 of the top marketing communications firms in government contracting, based on FY2022 data for prime, unclassified contracts awarded across all US federal agencies. 
Our team is solutions-minded, inventive, passionate, and accountable — and we believe in doing well by doing good. Our values are based on what we call "The BETAH WAY," which drives employee engagement and productivity. The BETAH WAY sparks creativity, curiosity, and completion of a well-done job. We are consistent and committed to being the best at what we do: Persevering with gratitude and uncompromising integrity, treating everyone with dignity and professionalism, and meeting challenges with compassion and wisdom. Great people make our company great, resulting in low turnover and high job satisfaction — a rarity among firms today. We take on an unpredictable tomorrow with the clarity of purpose and bravery of heart, knowing that confidence is in our name – We rise!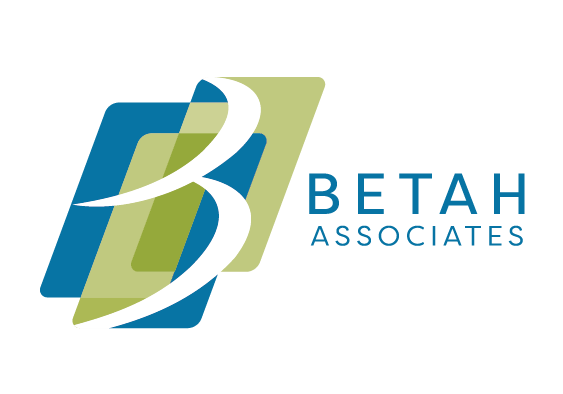 Why is Rockville, Maryland BETAH Associates' headquarters?
Ours is a virtual business structure with employees located throughout Maryland, Virginia, DC, and other remote locations throughout the country. We chose Rockville as our headquarters because of its convenience, affordability, and proximity to many of our clients and partners located in Maryland and the nation's capital. I've lived in Montgomery County for over 40 years and consider Rockville to be a vibrant center for business, entertainment, and families. We're proud to be part of the Rockville community.
What's next for BETAH Associates?
This fall [2023], BETAH marks our 35th anniversary! We're looking forward to celebrating with partners, clients, and friends. I'm also excited that we'll be debuting an updated branded identity for the business – showcasing that we will grow and excel by transforming communications to meet our clients' needs and the constituents they serve for our next 35 years. As a leading communications and professional services firm, we will continue to build our strong foundation in government contracting and serve even more corporate and nonprofit clients who want to transform their communications and deliver significant social change.
About BETAH Associates, Inc.
BETAH is a certified small, women-and-minority owned business headquartered at 199 E. Montgomery Avenue, Suite 100, Rockville, MD. Founded in 1988, BETAH Associates provides communications and creative services, event management, training and technical assistance, peer review services, and more. Learn more at www.betah.com