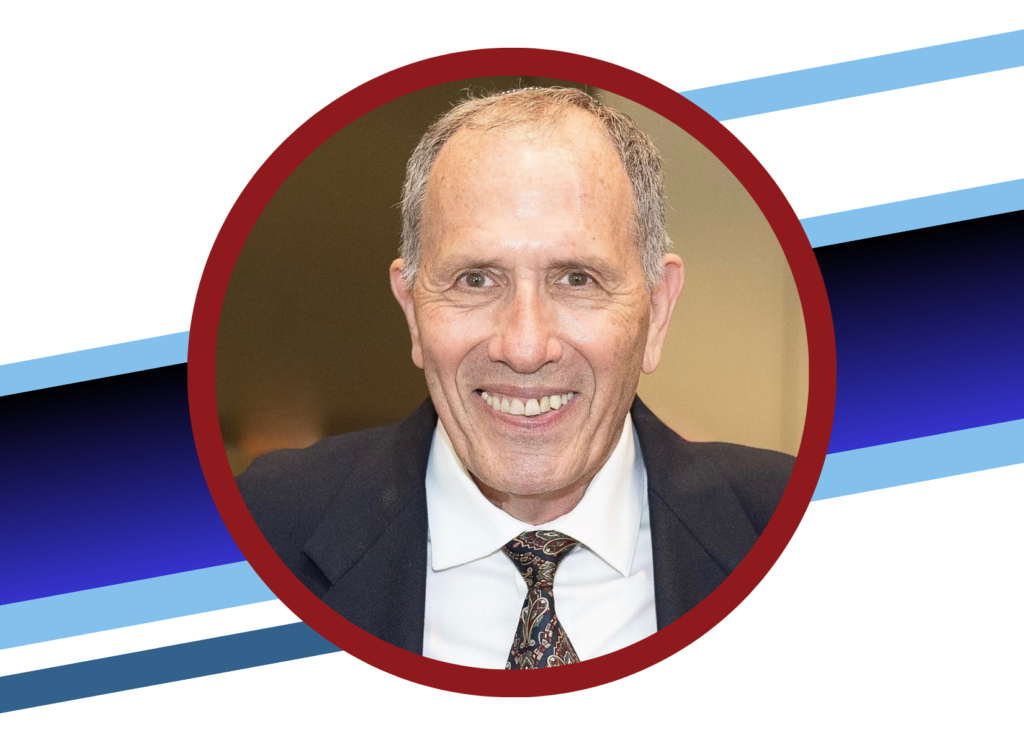 "We embody a caring spirit by putting guests first with teamwork, respect and an entrepreneurial spirit..."
How does Best Western Premier Rockville align with or enhance the overall local hospitality and tourism landscape?
Our property is the only Premier in the DC Metro Area, and is an art-filled full-service hotel that puts an emphasis on value, with exceptional amenities, finely appointed upscale guest units, a more contemporary experience of comfort and luxury, and friendly professional service. Simple and elegant, it's a prestigious expression of the premium accommodation guests have come to expect and deserve.
What special services or amenities does your hotel offer to make it stand out?
Our private 2nd Floor Wing is a unique experience for bridal parties, mitzvahs, and business VIP travelers. Having completed a multi-million-dollar renovation in 2023, the building modernization qualified the hotel for the Montgomery County MD-approved PACE (property assessed clean energy) financing.  By expanding the use of C-PACE in Montgomery County, the hotel is contributing to private sector investment in the community, clean energy job growth and improvement in building quality. This renovation is further evidence of our commitment to our valued guests and the Rockville community. 
Are there any upcoming initiatives or partnerships that you're excited about?
We have recently been designated as a Veteran Owned Small Business (VOSB)! We are the only hotel in the DC region with this distinguished designation, providing Montgomery County with a unique, value-oriented, superior product.
Can you share some insights into the leadership style and values that guide Best Western Premier in Rockville?
The Best Western Premier Rockville Hotel & Suites inspires travel through unique experiences by delivering service in a friendly, courteous, and helpful manner. We embody a caring spirit by putting guests first with teamwork, respect, and an entrepreneurial spirit upheld by our commitment to excellence and each team member taking ownership.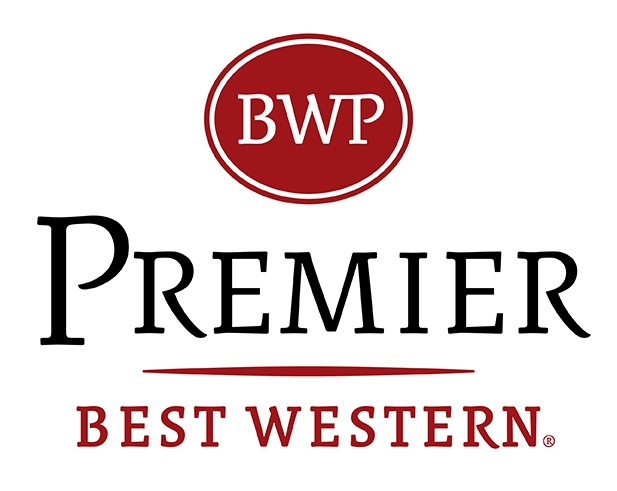 What makes Rockville the ideal location for operating your hotel?
We provide the easiest access to all that Montgomery County has to offer. From Gaithersburg to Bethesda, you can reach your destination in a timely manner.
About Best Western Premier Rockville Hotel & Suites
The Best Western Premier Rockville Hotel & Suites is a completely renovated, full-service contemporary hotel in the heart of the biotech corridor and owned by a U.S. Army veteran. Ideally situated at the intersection of I-270 and Rt. 28 West Montgomery Avenue (Exit 6B), the BW Premier Rockville provides visitors easy, close, and convenient access to virtually all local destinations in Montgomery County and the Nation's Capital. The newly renovated hotel is just 12 miles from Washington DC and 10 minutes from the Rockville Metro Red Line to/from DC. Learn more at www.bestwestern.com/rockville