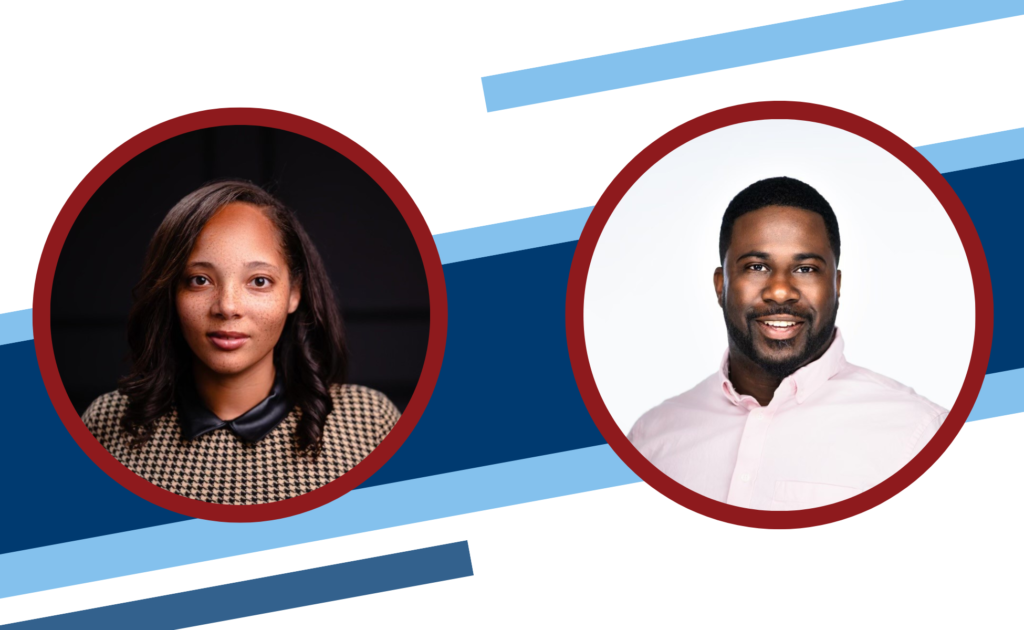 "We believe in creating images that tell a story, make a lasting impact, and create memories that last a lifetime"
What does ACB Precision Focus Photography offer?
ACB Precision Focus Photography is a multimedia agency and studio. We offer photography and videography services to individuals, couples, families, and corporations.
What motivated you to start your business?
Building a legacy and generational wealth motivated us to start ACB. Our company's name was inspired by our three children: Amaya, Charles and Bryce.  We strive to lead the way showing our future generations anything is possible with hard work, dedication, believe in yourself and use the talents you naturally have.

What makes ACB Precision Focus Photography unique?
It would have to be us. We make our business unique be we strive to provide the same high-quality service to all our clients regardless of how big or small the job. We want to make the client feel at ease and have 100% confidence we will exceed their expectations. We believe in adding so much value to our clients that our price becomes irrelevant in comparison.
We strive to give every client an enjoyable experience while creating beautiful, captivating images that serves their needs.  We believe in creating images that tell a story, make a lasting impact and create memories that last a lifetime.

Why did you choose to run your business in Rockville?
Montgomery County is our home, it's where we started our family and continue to raise our children. Rockville provided us with the opportunity to open our first studio location.
Where do you see ACB Precision Focus Photography 5 years from now?
We envision expansion and the ability to provide jobs in our community. In 5 years, ACB will be a preferred vendor in the DMV photography and videography services.  We will open our second studio. We will have a team of associate photographers and videographers. ACB will be running a mentorship program helping young men and women enter the photography world and eventually run their own business.
About ACB Precision Focus Photography
Founded in 2020, ACB Precision Focus Photography is located at 15209 Frederick Road, Suite 209, Rockville, MD 20850. Learn more about ACB Precision Focus Photography at www.acbprecisionfocus.com