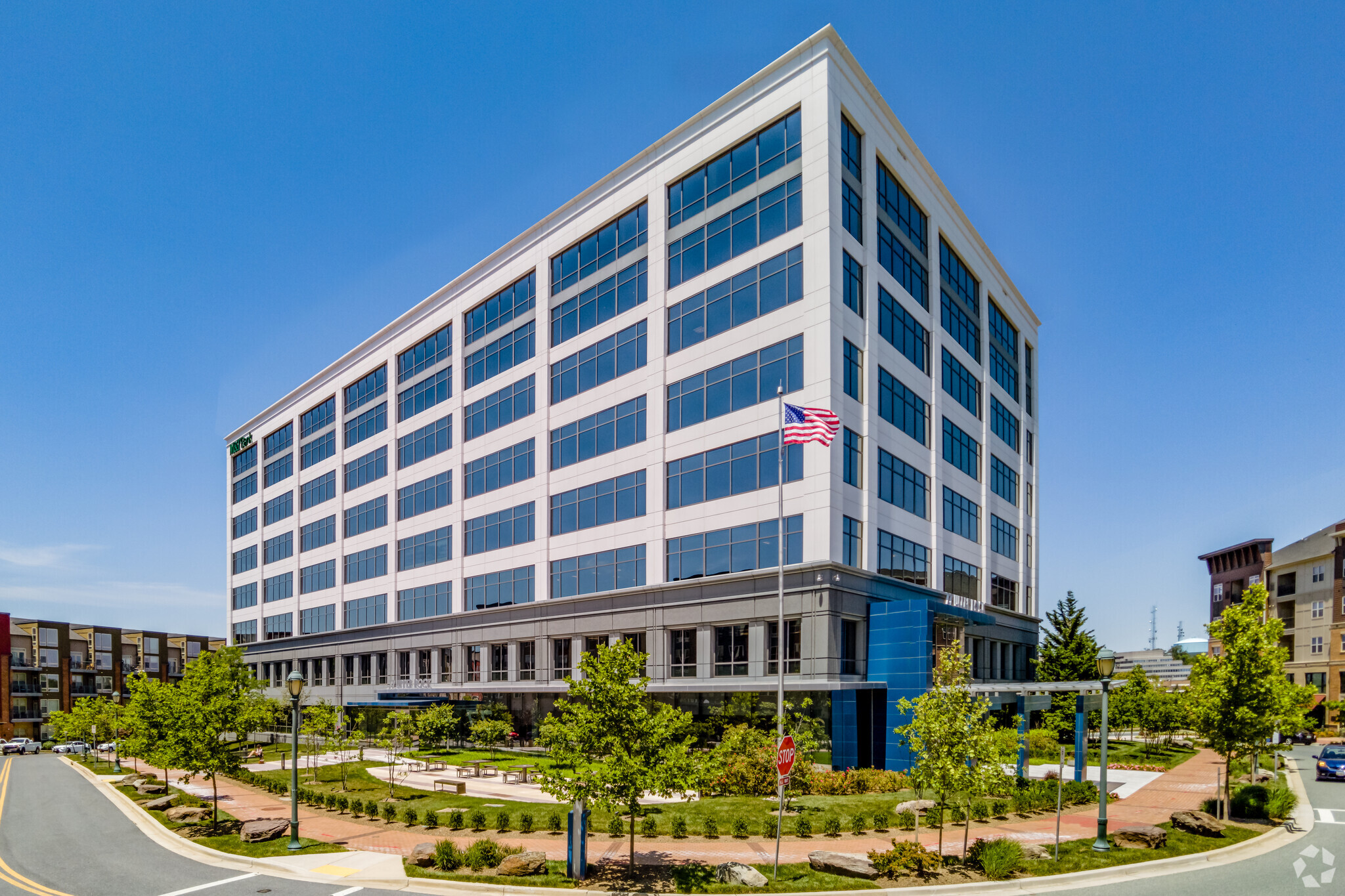 This deal underscores the increased demand for life science space along the I-270 corridor
Article originally published by Costar on January 18, 2022
Biotechnology research and development organization Tetracore has signed a lease for a new location in Rockville, Maryland's biotech hub.
The company agreed to take 93,400 square feet at 77 Upper Rock Circle, an eight-story building located just off Shady Grove Road near Interstate 270. Tetracore's lease is for the third through fifth floors, as well as space on the lower level of the 235,210-square-foot building.
Tetracore creates innovative kits, assays, reagents and instruments for the detection of infectious diseases, biological warfare threat agents and biological markers. In 2020, the company developed and commercialized a real-time PCR test and serology multiplex test for SARS-CoV-2, the virus that causes COVID-19.
Th company is currently headquartered at 9901 Belward Campus Drive in Rockville, where it occupies around 50,000 square feet, according to CoStar information. Tetracore is expected to open its new office in October, Cushman & Wakefield told CoStar News in an email.
The deal underscores the increased demand for life sciences space along the I-270 technology corridor that over the last two decades has emerged as a bastion for the biotech and pharmaceutical industries.
In recent years, that demand has risen as companies look to increase their capabilities in part to combat the coronavirus pandemic, with vacancy rates in the life science market hitting an all-time low, Ben Powell of Cushman & Wakefield said in a release.
Powell, along with Gwen Fraker, brokered the deal for building owner, Bridge Investment Group.
77 Upper Rock was developed by The JBG Cos. near Shady Grove Hospital and the Rio shopping center. The building was originally constructed in 2005 as a build-to-suit for the U.S. Department of Health & Human Services to serve as a substance abuse center before the agency vacated in 2015.
DSC Partners acquired the then-vacant building in 2017 for $19.5 million and carried out a renovation program that included upgrading the conference center, gym, tenant lounge and outdoor terrace.
In early 2020, Canadian biopharmaceutical company Aurinia Pharmaceuticals selected the 77 Upper Rock Circle building to house its new U.S. commercial center of operations. The original deal was for 30,000 square feet with potential to expand to up to 120,000 square feet as the company rolled out its Maryland operations in phases.
The Aurinia deal was one of three leases signed during the contract period, when Salt Lake City's Bridge Investment Group entered into an agreement with DSC Partners and Fortress Investment Group to buy the property for $34.3 million. Bridge completed the acquisition in March 2020.
The Tetracore lease brings the property to 96% leased, with Wilmington Trust, Nutricia North America and Cisco Systems, among others, also occupying space in the property.
About Tetracore
Tetracore is a biotechnology research and development organization that creates innovative kits, assays, reagents, and instruments for the detection of infectious diseases, biological warfare (BW) threat agents, and biological markers. Tetracore's solutions have been used by various laboratorians, veterinarians, first responders, and clinicians. To learn more, visit www.tetracore.com