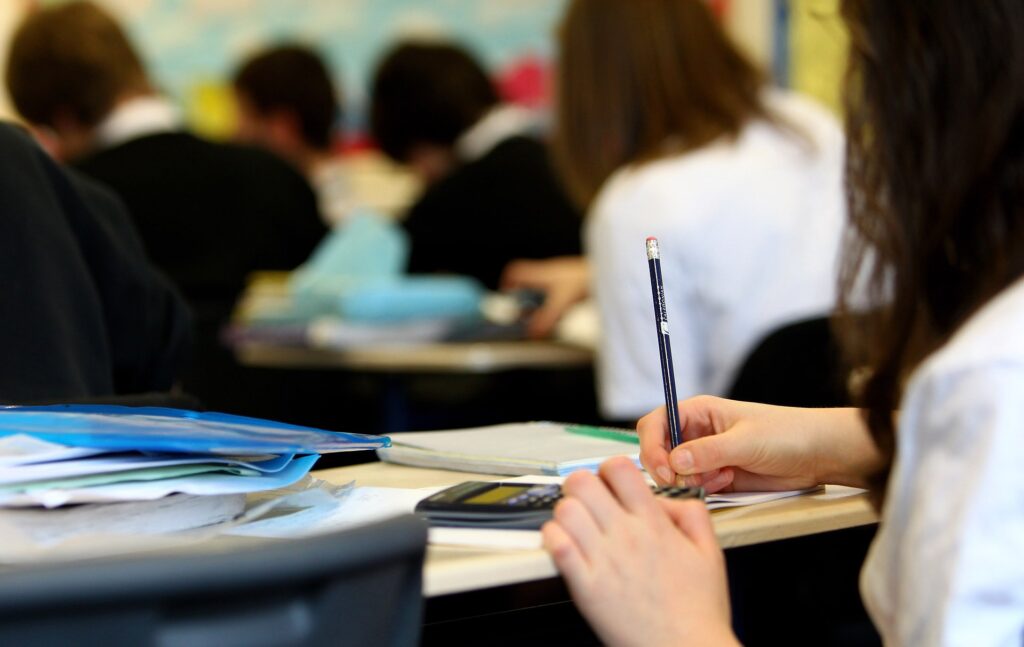 Rockville elementary and middle schools were included U.S. News' inaugural list ranking more than 80,000 U.S. schools
Article originally published by Rockville Patch on October 12, 2021
ROCKVILLE, MD — Elementary and middle schools in Rockville have been ranked among the best in Maryland, according to a brand-new ranking released Tuesday by U.S. News & World Report.
For the inaugural list, U.S. News published rankings and data on more than 80,000 public elementary and middle schools across the United States. Schools are ranked at the state and district levels. The best charter schools and best magnet schools ranked as stand-alone categories.
U.S. News ranked Robert Frost Middle School as the highest in the state among schools in Rockville, according to the new list. Robert Frost Middle School was ranked fourth among middle schools in the state. Here's a look at how elementary schools in Rockville ranked compared with others in the state:
39: Lakewood Elementary
51: Fallsmead Elementary
60: Farmland Elementary
72: Lucy V. Barnsley Elementary
80: Ritchie Park Elementary
113: Candlewood Elementary
146: Cashell Elementary
167: Bayard Rustin Elementary
182: Maryvale Elementary
183: Flower Valley Elementary
196: Mill Creek Towne Elementary
228: Wheaton Woods Elementary
247: Beall Elementary
254: Rock Creek Valley Elementary
283: Brookhaven Elementary
374: College Gardens Elementary
484: Meadow Hall Elementary
634: Twinbrook Elementary
Here's a look at how middle schools in Rockville ranked compared with others in the state:
4: Robert Frost Middle School
29: Tilden Middle School
34: Julius West Middle
95: Parkland Middle
98: Redland Middle
127: Earle B. Wood Middle
To determine the rankings, U.S. News used data from the U.S. Department of Education to analyze two areas at each school:
Math and reading proficiency — or how well students perform on state assessments.
Math and reading performance — or how well they perform compared with expectations.
The state assessment data used in the rankings is from the 2018-19 school year and, therefore, predates any effects of the COVID-19 pandemic on test-taking.
Schools were also ranked within their district. Here's how elementary schools in Montgomery County Public Schools measured up:
1. Bannockburn Elementary
2. Cold Spring Elementary
3. Wayside Elementary
4. Travilah Elementary
5. Potomac Elementary
Here are the top five middle schools in Montgomery County:
1. Thomas W. Pyle Middle School
2. Herbert Hoover Middle
3. Robert Frost Middle School
4. Cabin John Middle School
5. North Bethesda Middle
Nationally, California has 5,534 ranked elementary schools — the most of any state — followed by Texas at 4,446; New York at 2,211; Florida at 2,128; and Illinois at 2,038 schools.
California also has the most ranked middle schools with 2,319, followed by Texas at 1,942; Illinois at 1,243; New York at 1,219; and Florida at 997.
See the complete list of 2021's Best K-8 Schools.
Source: https://patch.com/maryland/rockville/24-rockville-schools-among-best-grades-k-8-u-s-news