Frieda's Cottage Designated as a National Historic Landmark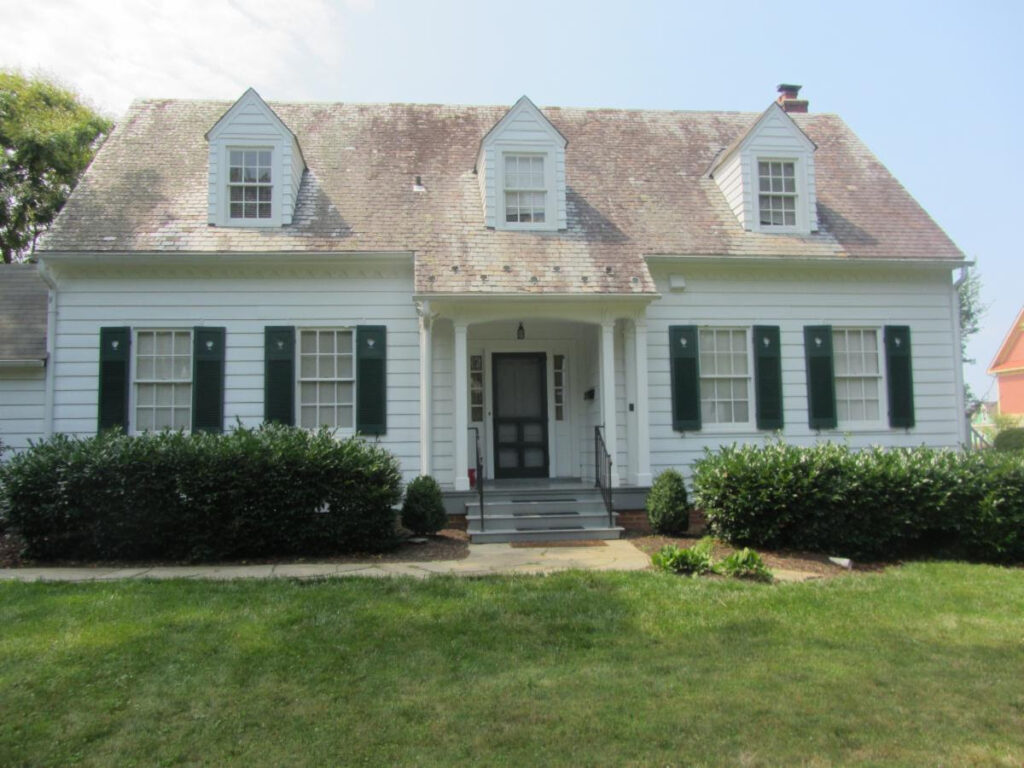 Article Originally Published by Peerless Rockville
On Wednesday, January 13, 2021, the Secretary of the Interior designated Frieda's Cottage as a National Historic Landmark for its association with Dr. Frieda Fromm-Reichmann. Dr. Frieda Fromm-Reichmann (1889–1957) was a psychiatrist internationally renowned for her pioneering contribution to the treatment of schizophrenia. She made history as the paramount figure at Chestnut Lodge, the premier center for the psychoanalytically-oriented treatment of schizophrenia.
Dr. Fromm-Reichmann was internationally prominent by 1935, when she fled Nazi Germany and emigrated to the United States to continue her work. Several hospitals and institutions offered her positions, but she was persuaded to come to Chestnut Lodge in 1936 by Dr. Dexter Bullard, who promised to build her a home on the grounds. The house was designed by Washington architect Walter G. Peter and constructed by Rockville builder Franklin H. Karn.
She served as Chestnut Lodge's director of psychotherapy and her cottage housed her office where she saw the majority of her patients. During her tenure, she was instrumental in transforming the institution into an internationally recognized mental health care facility that treated patients based on a philosophy that mental illness is treatable by a combination of psychoanalysis and occupational therapy. She worked at Chestnut Lodge until her death in 1957 at the age of 67. 
Peerless Rockville restored and continues to care for this special historic property. Peerless and The City of Rockville are honored to have it designated a National Historic Landmark as it recognizes a trail-blazing woman in the field of medicine when there were very few women, who transformed Chestnut Lodge into a renowned mental health institution, and ultimately changed how psychiatrists treat severe mental illness.
Peerless Rockville plans to host programs about Frieda's Cottage this spring, so check the website for upcoming events.